Welcome to Balance Esthetics & Spa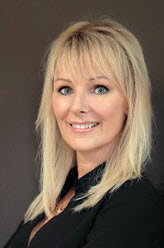 We want help you to enhance your natural beauty; and discover your inner balance.
Our goal is to be able to provide clients with a selection of pampering spa treatments to promote well being and beauty enhancement. At Balance Esthetics & Spa, we believe that self care is a very important part of providing balance and self confidence in your life. We use only the best in spa grade products which incorporate natural plant extracts to provide you with the best results. We strive to make your visit to us a relaxing and refreshing experience.
Balance Esthetics and Spa is conveniently located in North Nanaimo and we are happy to announce our NEW location at 6330 Dover Road.
Coming soon- Book your appointment online 
We look forward to meeting with you soon.
Michell McLean